The Entrust Group

Our Team at enTrust Financial Group

Charles J. Schenkelberg, MBA, AIF®
President 
Charles is a 1967 graduate of the University of Notre Dame. He attended Case Western Reserve University and received a Masters in Business Administration with a major in Finance. He is also a Certified Public Accountant.
Mr. Schenkelberg has over 20 years experience in Financial Planning which includes Investment, Insurance and Tax Planning.  As a former Controller of Acme-Cleveland Corporation, he also has experience with Strategic Planning, Cash Forecasting, and Business Planning.  His extensive experience brings not only knowledge of Investment and Financial Planning but also practical experience in business operations.

Mr. Schenkelberg has a strong sense of responsibility for his community and serves on the Board of Directors for several charitable and non-profit organizations.
Charles is an Investment Adviser Representative and registered representative of Cetera Advisors Network.

Contact: charlie@entrustfinancial-inc.com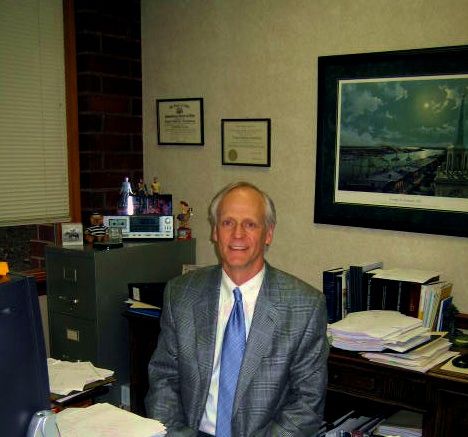 Richard A. Schenkelberg, CPA
Director of Pension

Rick is a 1973 graduate of St. Louis University with degrees in Accounting and English. He earned his CPA designation in 1978. From 1973 through 1979 Rick worked in public accounting developing his skills and experience in tax and general business and accounting strategies. Through his accounting background and training, he has acquired an expertise in the pension area.
Since joining enTrust, Inc., at the end of 1979, Rick has run our pension department and provided tax and planning advice to professionals and closely-held businesses on such diverse matters as ESOP implementation, retirement plan design, tax planning strategy, estate planning and other business and tax matters. He specializes in cash flow studies, accounting projections, ESOP studies and projections and solving personal and corporate tax problems.
Contact: rick@entrustfinancial-inc.com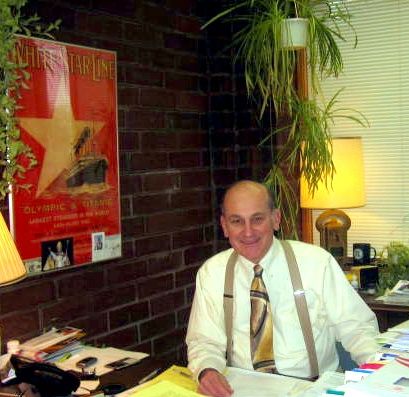 Albert S. Kirchner, CLU®

Albert joined enTrust in 1996 after spending 28 years as an insurance planning consultant for The Phoenix Life.  Mr. Kirchner's practice includes Estate and Retirement Planning, Personal and Corporate Insurance Planning, as well as Charitable Estate Planning.  In support of his Chartered Life Underwriter designation, Mr. Kirchner is a 38 year member of the National Association of Insurance and Financial Advisors, and a 25 year member of the Society of Financial Service Professionals.
Albert is a registered representative of Cetera Advisors Network. +
Contact: albert@entrustfinancial-inc.com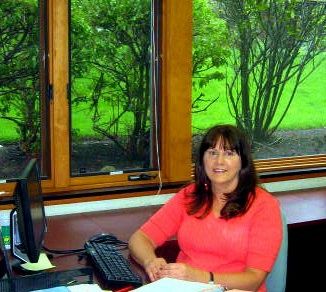 Charlene Flynn
Pension Assistant Manager

Char has been a member of the enTrust team since 1974, working in the Pension Department, assisting in the administration of qualified retirement plans. She manages the implementation and on-going service processes related to plans, including trust accounting and compiling year-end valuation reports.  She serves as a liaison and extension to the Human Resources departments of related plans, enhancing the client service experience.

Contact: char@entrustfinancial-inc.com 
 


Lichelle Peale, MBA, AIF®
 Investment Adviser Representative, Assistant Compliance Officer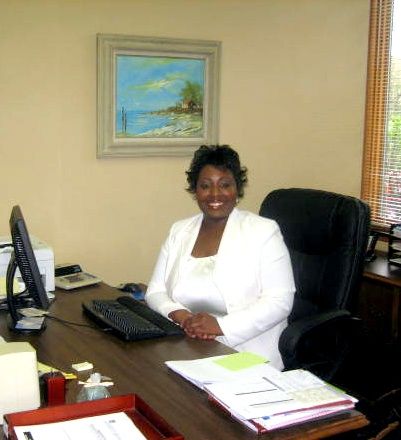 Lichelle holds an MBA from John Carroll University.  She is also a graduate of Hiram College with a bachelor of arts degree in Accounting and Financial Management.  Lichelle currently holds a Series 7 license and Life, Health, and Variable Insurance license. Lichelle has been a part of the enTrust team since 2007 and works with clients on assessing their financial goals and objectives, analyzing clients' investment portfolios, and recommending appropriate planning strategies.  She also supports the Firm by monitoring and servicing existing client accounts and working with enTrust registered Representatives regarding meeting broker/dealer compliance requirements.  Lichelle is also a Notary Public and a former Realtor and has over 20 years of professional experience in the areas of Investment Advisory, Accounting, and Real Estate.
Lichelle is a  registered representative of Cetera Advisors Network.

Contact:lichelle@entrustfinancial-inc.com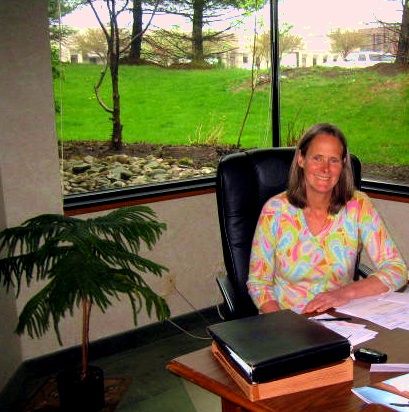 Christine Schenkelberg
Payroll and Bookeeping Assistant

Christine is a graduate of John Carroll University with a BA in History.  She has been with enTrust since 1984.  She is responsible for assisting with accounting and financial aspects of the company.

Contact: christine@entrustfinancial-inc.com