Investment Department

Charles J. Schenkelberg, MBA, AIF®
Investment Adviser Representative
Lichelle Peale, MBA, AIF®
Investment Adviser Representative
Whether working with an individual or a corporation, our philosophy is to integrate a client's investment program with personal and business objectives. 
By working closely with our client, a comprehensive investment plan is developed.  Its structure is heavily influenced by client objectives and tailored to conform to the client's particular situational needs. 
By identifying particular risk tolerances, goals can then be set and investment advisors and/or vehicles selected.  Periodic meetings are then held so as to review the developed program.
Our focus is on an investor's long-term objectives and economic situation. Our investment process begins with the careful definition and evaluation of client objectives and situation.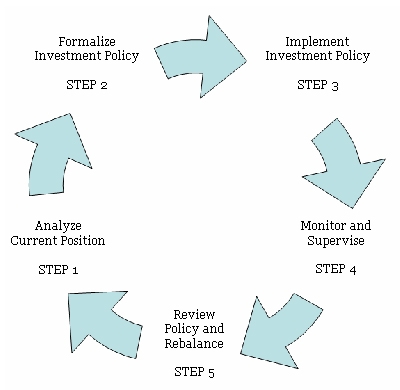 Please follow the links below to view an informative model outlining our investment philosophy and investment management process.
Download PDF: Our Process

Charles J. Schenkelberg, MBA, AIF® has over 30 years experience in Financial Planning and can be reached at (216) 292-6450 or via email at charlie@entrustfinancial-inc.com .
 Lichelle Peale,  MBA, AIF® has over 2o years experience in the areas of Accounting and Financial Planning.  Lichelle can be reached at (216) 292-6450 or via email at  lichelle@entrustfinancial-inc.com .

Any products or services mentioned are only offered to the residents of the states and countries where such products or services are licensed and registered.  Investments involve various degrees of risks.  Past results are not guarantees of future results.  Investments when sold or redeemed may have lost value.  Investments are not bank guaranteed, not FDIC insured, and may lose value.  enTrust Financial Group, Inc. is not an affiliate or subsidiary of Cetera Advisors Network.